Drehandel GmbH is our distributor for Germany, based in Berlin. Drehandel GmbH is a renowned B2B & B2C distributor, founded in 1995 by passionate gardener Dirk Rehahn. 
The focus of Drehandel is on the import and trade of high-quality gardening accessories and advanced greenhouse technology. With exclusive partners, they offer high quality products to their loyal customer base.

France Botanique Services –  website
France Botanique Services (FBS), is our distributor for France. Founded by three professionals with the same passion!
As their experience and careers progressed, the founders of FBS became aware of the technical, agronomic, genetic and legal constraints inherent in the hemp sector.
All services and technical solutions offered by FBS have been selected to enable each grower to develop their project and achieve their goals.
Technical expertise, feasibility of the project and control of production costs are their main focus.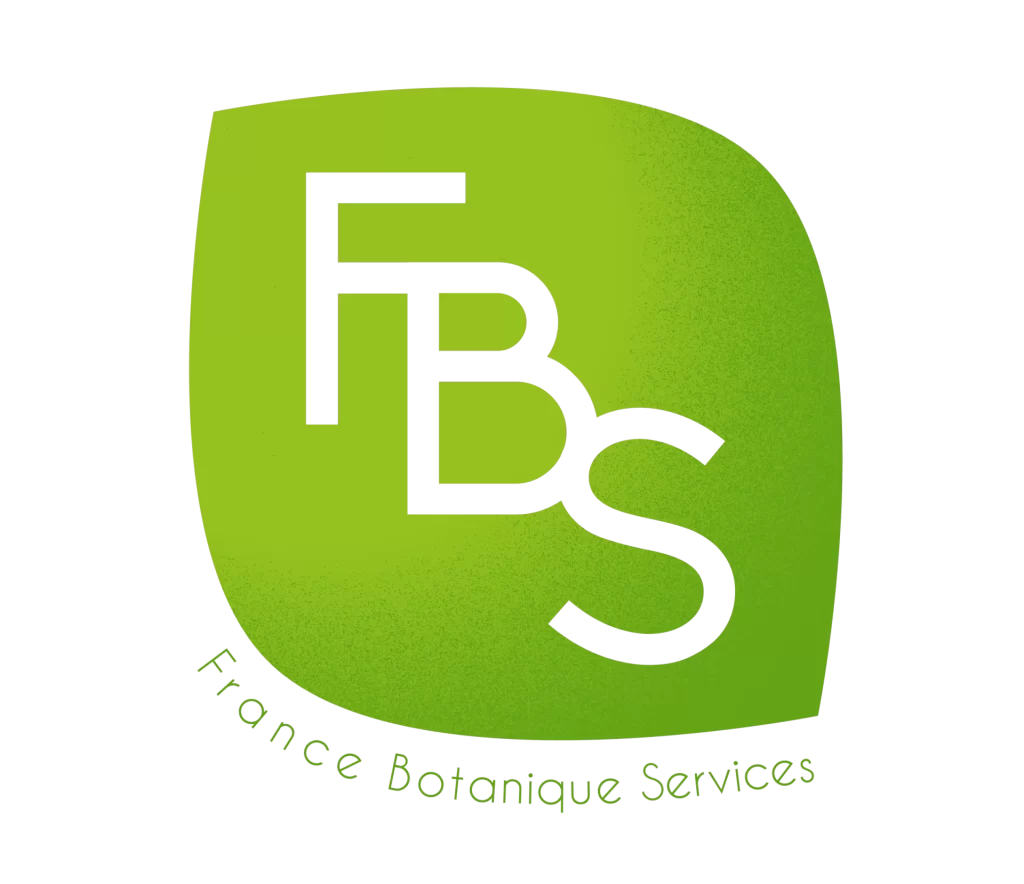 OGCRUSH is our distributor for the Czech Republic, based in Prague. OGCRUSH produces premium solventless extraction equipment. This equipment is proudly made in the EU and designed to produce the finest quality concentrates available.
The product range from OGCRUSH includes hash washers, rosin presses, freeze dryers, and accompanying accessories. Ideal for both small-scale and large-scale commercial growers and processors.
In addition, OGCRUSH offers rosin pressing solutions for enthusiasts, looking to experiment with solventless extraction in a home setting.

Scala Scientific is our distributor for The Netherlands, Belgium and Germany. Scala Scientific is a supplier of laboratory equipment for sample preparation and storage, and for equipment for safe work conditions in the laboratory and sterile environment for samples. 

The quality of their laboratory equipment is excellent and the service remarkably good. That is how Scala Scientific enables their costumers to continue to focus.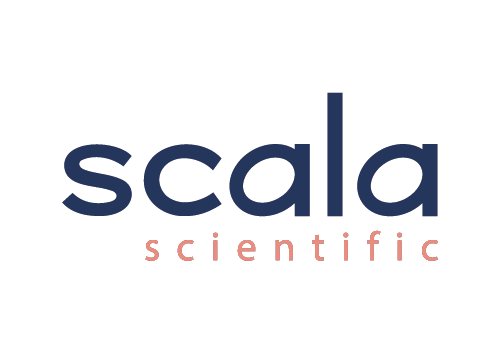 BHO Hardware is our distributor for the UK. They are a designer, manufacturer and supplier of high-quality botanical oil extraction equipment.
At BHO Hardware, they only use the finest materials in the manufacture of their equipment. Their aim is to provide the highest quality botanical oil extraction hardware available.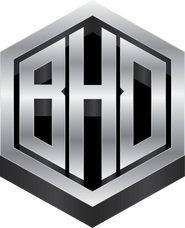 Hortitec is our distributor for Spain. Founded in 2003, Hortitec is a family-run company with headquarters in Algemesí (Valencia).
Hortitec is a worldwide distribution company specializing in indoor horticulture, organic products and supplies for hydroponic cultivation. Their products are offered to gardening enthusiasts via a network of independent stores and retail websites in over 30 countries. 

FourTwenty is our distributor for Switzerland. Their strength lies in consulting plant growers and store owners for over 21 years.

FourTwenty has an immense expertise in international networking with professionals and experts. They are always Up-to-date with all trends and advances in technology.

With their Large stock, extremely wide range and fast shipping, FourTwenty is always reliable.

Indras Planet GmbH is our distributor for Austria, founded in 2001 and based in Vienna.
Indras Planet GmbH is a wholesaler with an amazing service level. They have lots of knowledge and experience in plant cultivation, and everything that makes the heart of a grower beat faster.

Grohydro is our distributor for South Africa and the surrounding region. Grohydro is based in Durban and specializes in the distribution of horticultural supplies.
The mission of Grohydro is to provide high quality products to the medical horticulture industry, by supplying quality products, excellent service & experience to ensure Sub Saharan Africa becomes a global industry leader.

Holland Green Science Europe
Mauritskazerne D41
Office D21
Nieuwe Kazernelaan 2
6711 JC EDE
The Netherlands
Sales: +316 434 981 56
saleseurope@hollandgreenscience.com
Chamber of Commerce number: 82 52 34 44
VAT:  NL86 2504 454 B01