Discover the wonders of freeze drying food, an age-old technique which permits to maintain nutritional value and taste while preserving edibles for extended periods.
By incorporating this innovative process, you can enjoy seasonal produce all year long, from military rations to astronaut meals up until hiker provisions enduring in any kind of environment!
Learn about what equipment is necessary and how easily it can be implemented to completely freeze dried everything into your kitchen with this article featuring a deep dive into the advantages that come along with using freezing technology for storing foods.
Short Summary
Freeze drying is a process involving specific techniques and equipment that results in the successful transformation of perishable items into long-lasting, high-quality products.
Freeze dried food offers an extended shelf life while preserving its original taste and nutritional value with remarkable rehydration properties.
The Xiros Mikro freeze dryer enables businesses to make use of freeze drying technology for various applications, revolutionizing the food industry through sustainability.
The Essence of Freeze Drying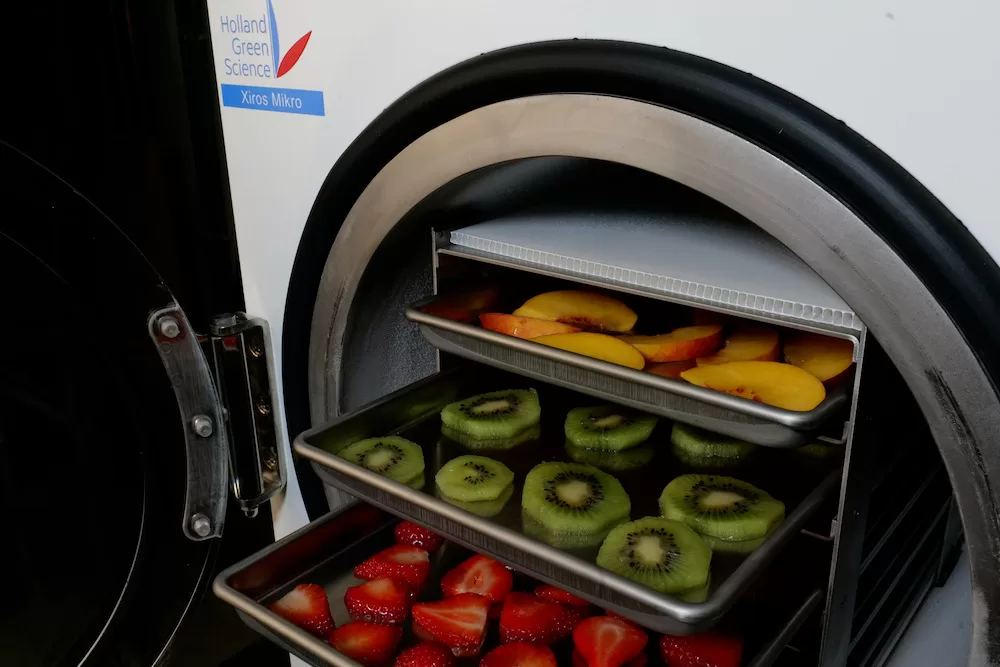 The centuries-old freeze drying process has been utilized to preserve the taste, appearance, and nutritional value of products while elongating their shelf life. It is a widely applied technique ranging from biological or biomedical purposes to food processing and preservation sectors.
To achieve successful results, this method includes four distinctive steps – prepping, freezing, primary drying, and secondary freeze drying foods – which all integrate for transforming perishable items into high-quality offerings with extended longevity.
Each phase in the freeze drying procedure requires specific instruments and tactics for arriving at its objective.
Preserving nutrition content while simultaneously providing excellent conservation abilities throughout various industries. As such, by understanding how each stage progresses, we can manufacture long-lasting end products using this highly beneficial technology.
Grasping the Freeze Drying Journey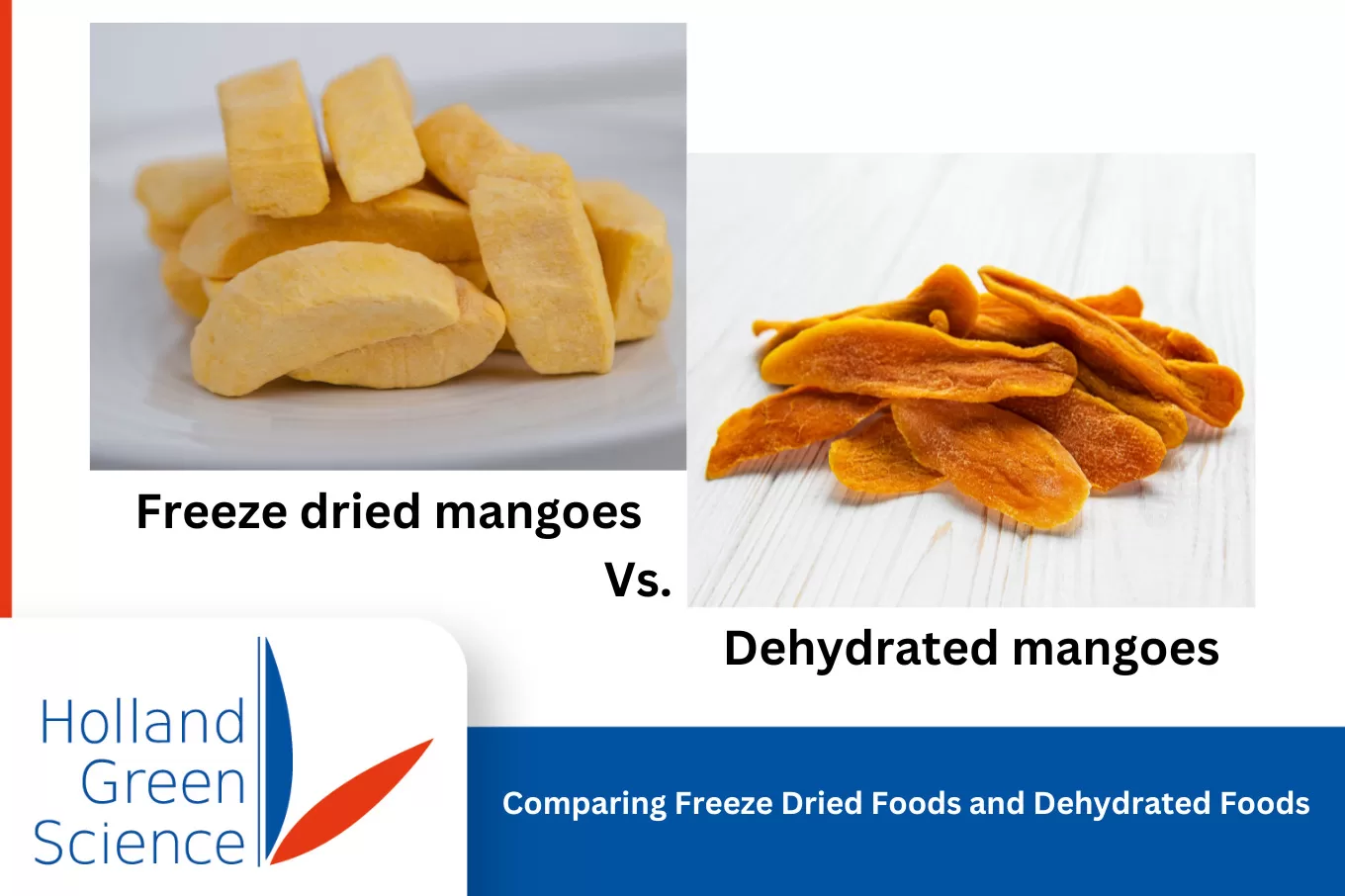 The freeze-drying process begins with prepping the material to minimize drying time and maintain its quality.
This is followed by freezing it below a specific temperature, allowing for the successful extraction of water or solvents through sublimation.
Primary drying eliminates 95% moisture content, while secondary dehydration removes any remaining droplets.
The result? A resilient product that has been successfully preserved and can be stored without deterioration over an extended period!
Freeze-drying stands out when compared against other food preservation techniques, such as dehydrating or canning, due to its capacity to extend shelf life, and sustain nutritional value & flavor integrity all while being able to be rehydrated again if necessary, making this method increasingly popular among businesses around numerous industries today!
The Science Behind Pretreatment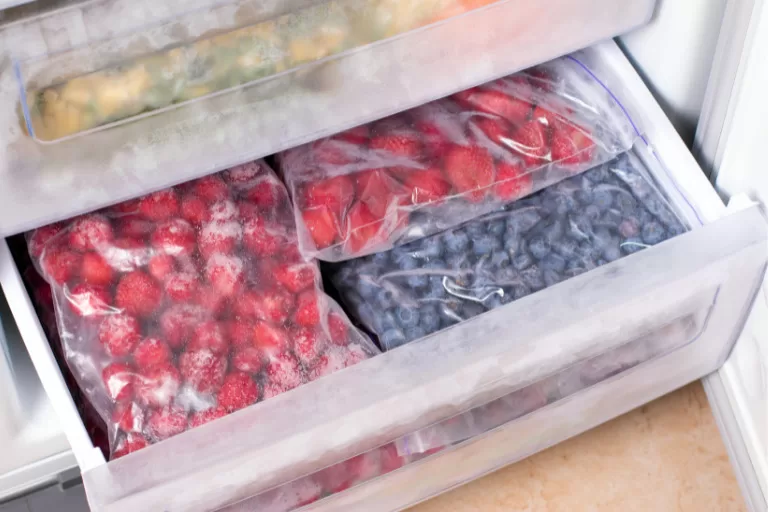 Before commencing the freeze drying process, pretreatment is essential in order to reduce drying time and improve product quality. Different types of preparations may be necessary depending on what requirements are established with respect to theoretical understanding, cycle times or desired outcomes.
Common pretreatments that often get used include blanching, ultrasonic treatment and reducing particle size through high hydrostatic pressure techniques.
By having a thorough knowledge about how these steps function, it's possible for greater optimization of the freezing stage to freeze dry fruit, which leads to higher-grade products preserved more effectively.
The right kind of prep work ensures your material is well prepared before embarking on freeze drying for improved results throughout this entire process moving forward.
The Magic of Freezing and Annealing
The freeze drying process relies heavily on freezing and annealing. By cooling the material to a frozen state, it allows for water removal through sublimation.
This also has impacts such as time length of the whole cycle, product stability, or crystallization rate when reconstituting back together.
These processes assist in forming large ice crystals which then speed up the vaporizing operation that brings forth faster results with less energy used than before whilst still preserving products properly at all times.
The Dual Phases: Primary and Secondary Drying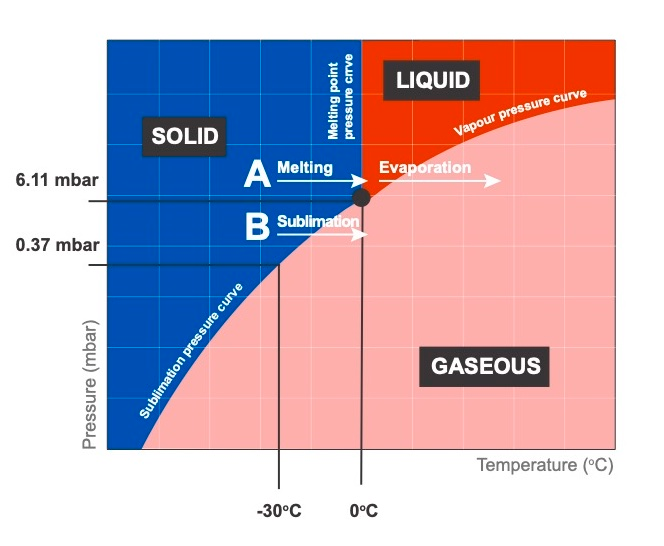 The freeze drying process requires two phases for a successful outcome: primary and secondary. During the first phase, pressure is lowered while heat is supplied to help with sublimation. This removes 95% of the moisture present in the material. To ensure that all water molecules have been eliminated from materials undergoing this preservation method, a second stage follows secondary drying works on getting rid of any residual H2O content that may be left after initial processing to allow a shelf life extension for the product when stored correctly without compromising its quality at 1-4%. With these two processes completed together, there can be certainty about efficient results through effective freeze-drying techniques.
Benefits of Freeze Dried Food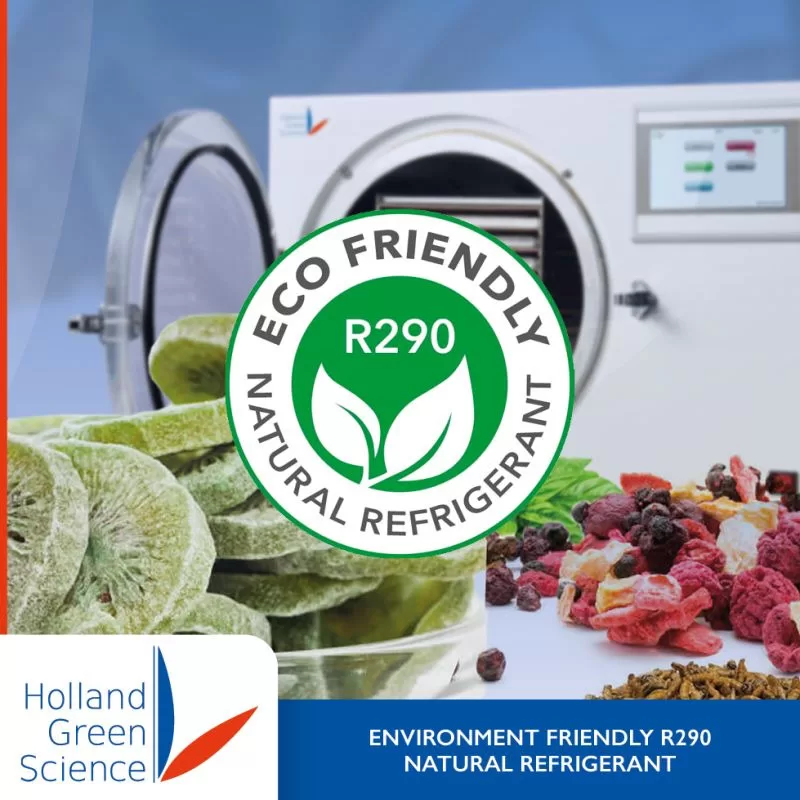 The advantages of freeze dried food have made it a popular choice for preservation, in contrast to traditional frozen items.
Freeze drying foods allows the product to keep its flavor and nutrients while giving an increased shelf life span with excellent rehydration abilities. Famous examples of such products are fruits, coffee, and speciality ingredients like dry fruit or even ice cream!
To discuss these multiple benefits associated with freeze dried foods, let's consider extended storage capability plus nutritional and sensory quality that exceeds expectations when compared with those found within most preserved options currently on the market today.
Extending the Shelf Life, Preserving the Moment
When subjected to freezing temperatures and rapid water sublimation, freeze dried foods can maintain their original taste and nutritional value while extending the shelf life of products over a 12 month period.
This benefit makes it easier for consumers to enjoy seasonal produce year-round without experiencing food waste.
Proper storage is necessary so that these freeze dried snacks and goods with an extended shelf life can be successfully maintained. If correctly stored according to optimal conditions, they can last more than twelve months from date of drying!
Freeze drying also keeps other products fresh despite time constraints due to its successful preservation procedure – something that proves beneficial when stocking up on desired items or savoring our favorite delicacies season after season.
Upholding Nutritional and Sensory Excellence
Freeze drying is an outstanding way to preserve food items, as it maintains their nutritional value, colour and texture without compromising any of the taste.
This makes commercially freeze dried food products indistinguishable from fresh equivalents in terms of appearance and flavour when eaten. For this reason, hard-to-find seasonal produce can still be enjoyed with no drop in quality or nutrition due to freeze drying them.
Freeze dried foods are thus especially valuable for those who want full sensory pleasure combined with optimum nutrient intake at all times throughout the year.
The Rebirth of Food: Re-hydration Properties
Freeze dried food has a unique capability to recover its texture and flavor within no more than 15 minutes using just cold water. Its porous structure absorbs liquid quickly, making it the perfect go-to option for convenient ready meals when there's limited access to fresh food.
To ensure optimal quality of your freeze dried meal, use proper rehydration techniques: add some water and let sit for a few moments until fully restored back into its original condition, like freshly cooked!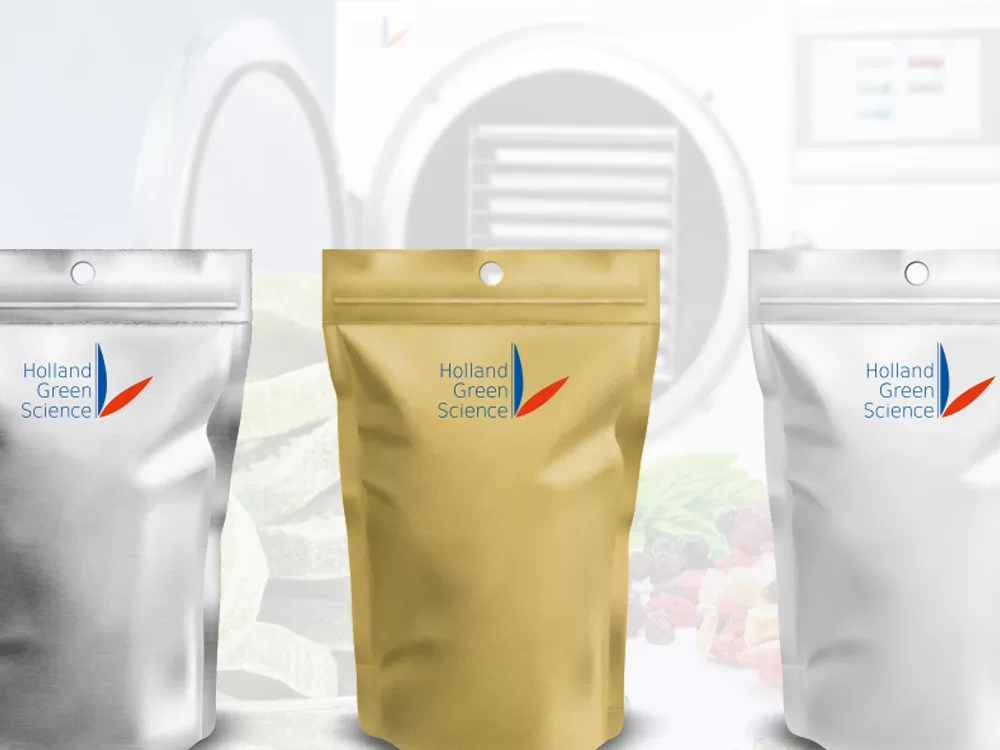 Ensuring the Legacy: Tips for Storing and Rehydrating
The maintenance of the quality and extended shelf life of freeze dry food is heavily dependent on proper storage and rehydration practices. To keep dried food from deteriorating, use an air-tight container in a cool, dry environment. This way, microbial growth can be prevented while keeping it fresh for much longer.
When preparing to eat freeze dried meat items, you must add water to reconstitute its porous structure, restoring taste and texture back into what they were before being dehydrated or frozen.
By abiding by these guidelines when handling this specific kind of preserved edibles, one can enjoy all the advantages associated with them, like convenience and their versatility – becoming known now due to their high standards!
Equipment Narratives: The Tools Behind the Tales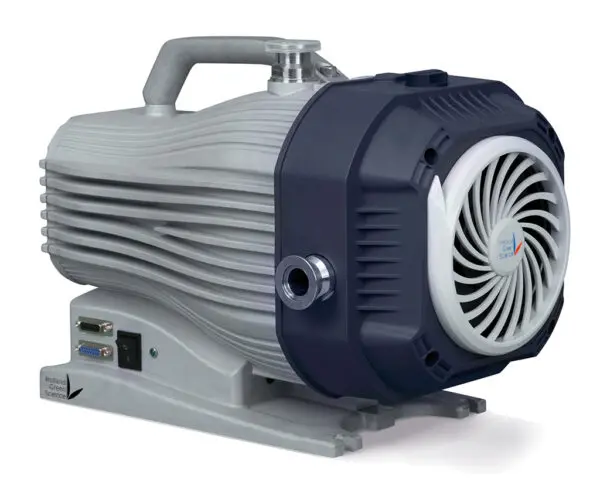 The freeze drying process has advanced throughout its lifetime, and now three main types of dryers are employed – contact, radiant, and microwave-assisted.
Each type is favored for certain preservation requirements or specific industries due to the special advantages they bring with them. To have a better understanding of each one's features, we shall examine all three in detail, including their operation methodologies, benefits, as potential applications related to the world of freeze drying.
Contact Freeze Dryers: The Classic Storytellers
The freeze drying process has long been leveraged in a variety of settings, like laboratories, to rid material of water and for this reason, contact freeze dryers have become quite popular.
These units are comprised of shelf-like platforms which promote sublimation energy through conduction during the various phases of freezing and also feature an oil system that is used for discharging heat as well as supplying it when required by the cycle.
To be effective at conducting such processes, there must be maintenance on low pressure conditions meaning vacuum pumps play an essential role in ensuring success with these types of machines.
Contact Freeze Dryers offer efficient results across multiple applications due to their renowned track record stability throughout varying degrees within each project's unique specs being carried out utilising them.
Thus they prove time after time why such good reputations deserve deserving recognition, making them trusted solutions continuously preferred over other alternatives available today specifically made use regarding robust quality frozen retention needs or desires thereof!
Radiant Freeze Dryers: Illuminating Preservation Tales
Freeze dryers that use radiant heat transfer, usually infrared waves, are a more advanced technology for freeze drying materials.
These machines feature trolleys with tracks to enable efficient processing and even heat samples, which is useful for shallow trays or uniformly shaped objects.
These devices have quicker cycle times as well as greater energy efficiency compared to other forms of freeze drying.
This makes them an attractive choice for businesses looking to maximize their processes while minimizing power usage.
Microwave-Assisted Freeze Dryers: The Future Narrated Today
This type of equipment relies on microwaves to expedite sublimation and heating steps, thus boosting efficiency while minimizing time spent completing the task. On occasion, it is not uncommon.
There is an increased risk because strong electrical fields could transform gases inside the sample chamber into plasma, potentially burning material stored in it.
These machines offer many benefits, such as lower energy consumption and quicker results than other methods.
As long as strict protocols are followed during operation, such tools can revolutionize how things get preserved.
The Broader Horizon: Xiros Mikro in Commercial Spaces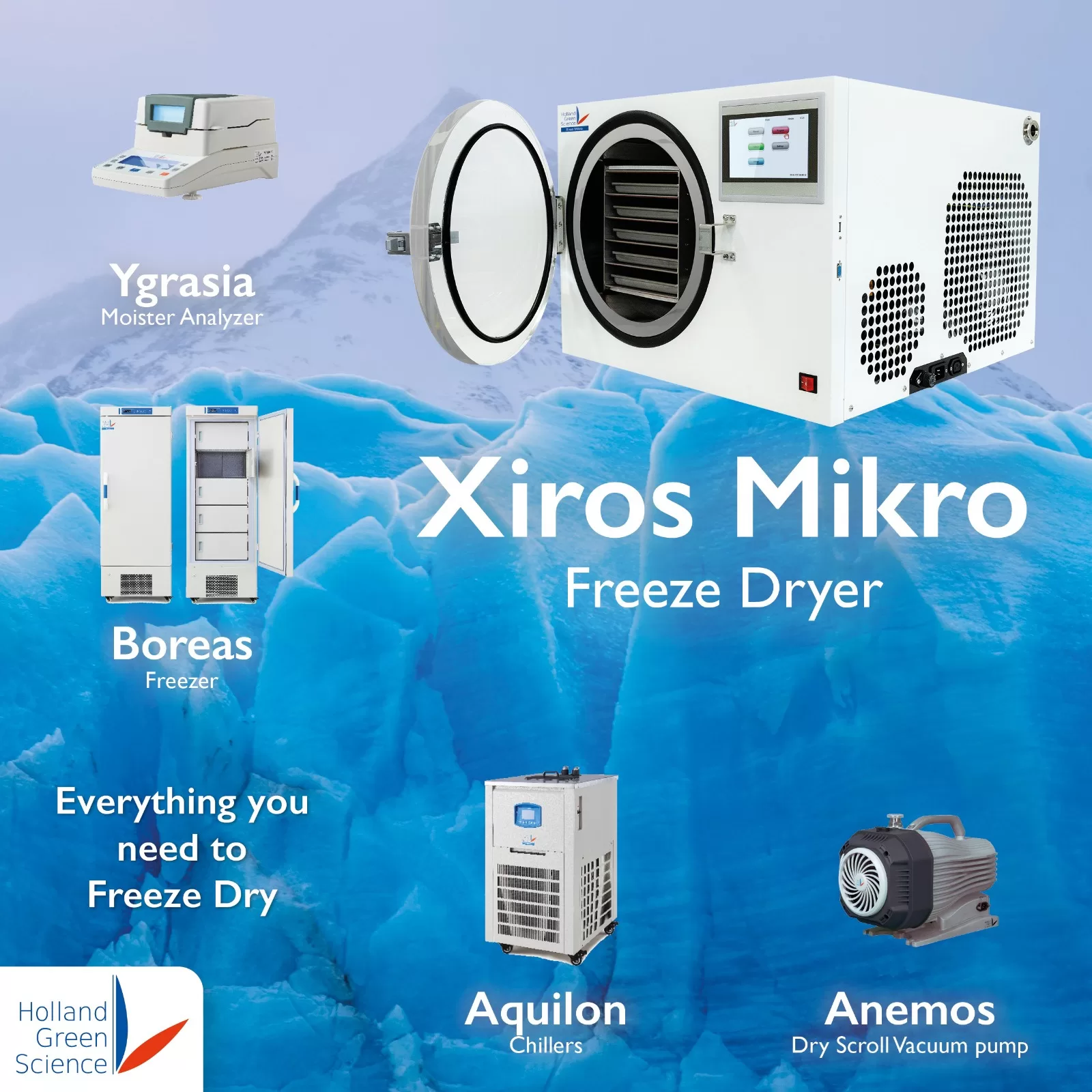 The freeze drying process, facilitated by the Xiros Mikro professional-grade freeze dryer, is revolutionizing some industries from food to pharmaceuticals and biotechnology.
This device allows for an efficient way to preserve various products while maintaining their quality as well as extend shelf life significantly. In this section we will analyze how it has made its mark in the food industry and take a look at some other potential applications involving pharmaceutics and biotechology.
Transforming the Food Industry: A Sustainable Revolution
The use of freeze drying in the food industry has drastically altered our ability to preserve high-value items such as commercially frozen foods, seasonal fruits and vegetables, coffee, military rations and hikers' meals.
Freeze dryers like Xiros Mikro are gaining popularity with people looking for home applications or small-scale businesses due to their energy-efficient design. This is especially relevant today as consumers demand more sustainable options that can retain their quality over a more extended period without compromising taste or freshness.
By making utilization of cutting edge technology within this field of work, the food sector can keep innovating while allowing customers access to nutritious products throughout the year thanks to extended shelf life made possible by using advanced techniques.
Beyond Food: Xiros Mikro in Pharmaceuticals and Biotechnology
Freeze drying technology is a powerful tool many pharmaceutical companies use to improve shelf life and potency of vaccines, injectables, tablets and wafers.
For biotechnology firms, it can be employed to maintain the stability of cell extracts when stored at room temperature for various applications like point-of-care diagnostics or biomanufacturing processes. With devices such as Xiros Mikro, these industries are enabled to extend freeze dried product potential even into their production cycles.
Its application has been increasing greatly in recent times within both sectors with immense scope for future growth due to its versatile nature.
Crafting Your Preservation Story at Home
Home freeze drying is no longer a dream. Those with the right equipment and knowledge can preserve their food in the comfort of home.
Xiros Mikro presents an economical solution for anyone interested in starting this journey, simple yet functional enough to produce excellent freeze dried fruit and-dried products.
In Sections we will discuss how one can use the MiKro as a residential freeze dryer by giving guidance into DIY freezing so that you may start your unique preservation story soon.
The Xiros Mikro: Not just a machine, but a commitment.
The Xiros Mikro is a UL-certified, professional-grade freeze dryer specially crafted for domestic use. This innovative machine features nine shelves and offers up to 8kg of capacity, all at a price point suitable for household budgets.
With this device, it's possible to make the most out of food preservation while being inventive in your preparations.
Investing in the Xiros Mikro means embracing sustainability and preserving your personal culinary legacy over time.
DIY Freeze Drying: The Innovator's Guide to Xiros Mikro
The Xiros Mikro offers individuals a great way to preserve and create with food, transforming fresh ingredients into long-lasting snacks that are personalized for their own taste.
With this product, it is possible to save time and money by taking charge of the dryinmaking the most out of food preservation while being inventive in your preparations is possibleg process at home—and also reduce wastefulness in doing so.
What's more exciting than mastering freeze drying? Sharing your creations with others! The possibilities become endless when you can pass on recipes or stories about food preservation methods and techniques with enthusiasm.
Inspire future generations who will be interested in experiencing such innovation first-hand themselves.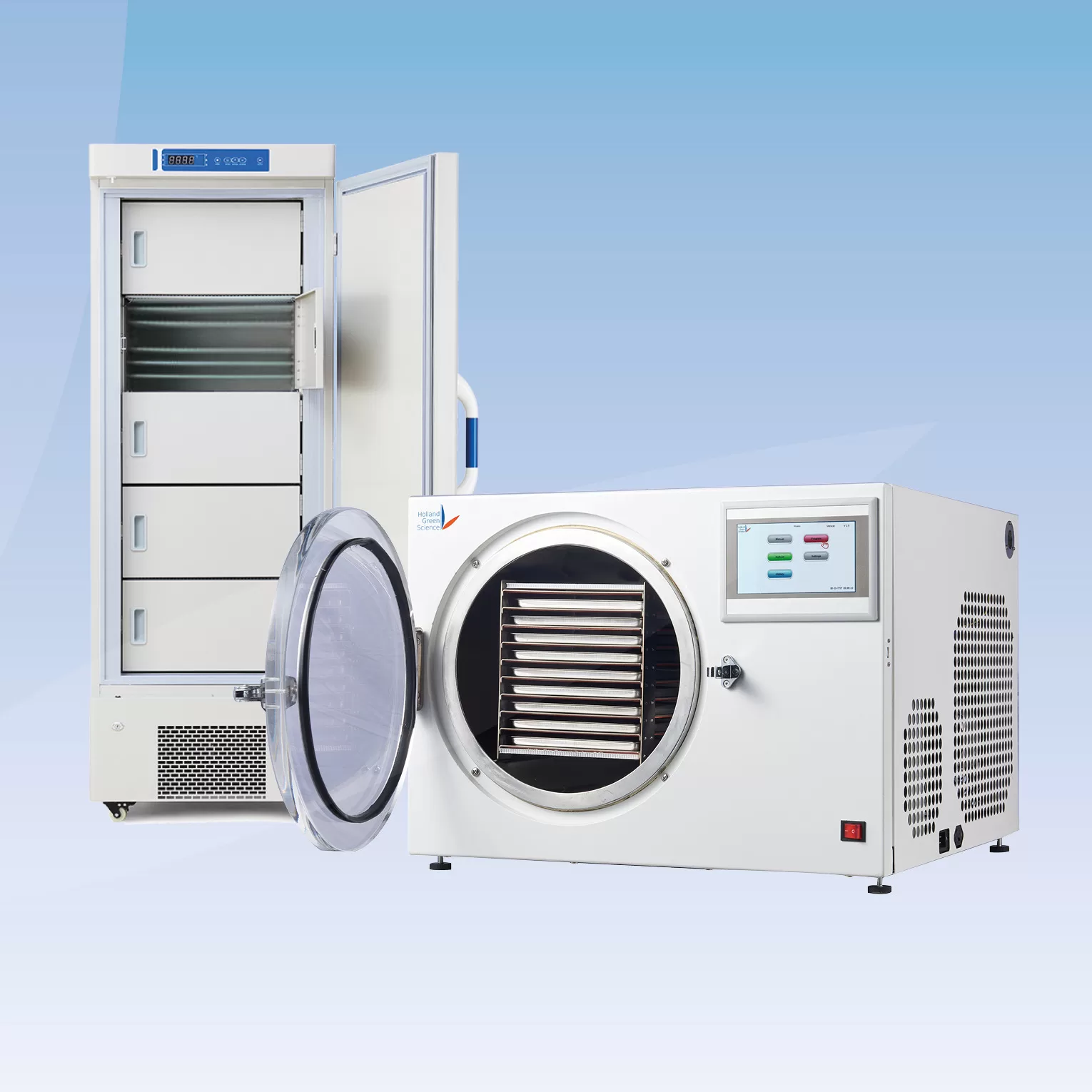 Summary
Using the latest equipment, such as the Xiros Mikro, freeze drying has completely transformed food preservation.
This revolutionary method is not only ideal for large industries and biotechnology but also enables us to store products that maintain their quality taste and nutrition longer. With a bit of knowledge of how it works, we can all be part of this advancement in sustainability by crafting our unique way of preserving food through freezing techniques.
It's an exciting venture that will ensure future generations have access to fresh tastes while protecting what matters most: flavor, nutrition and quality!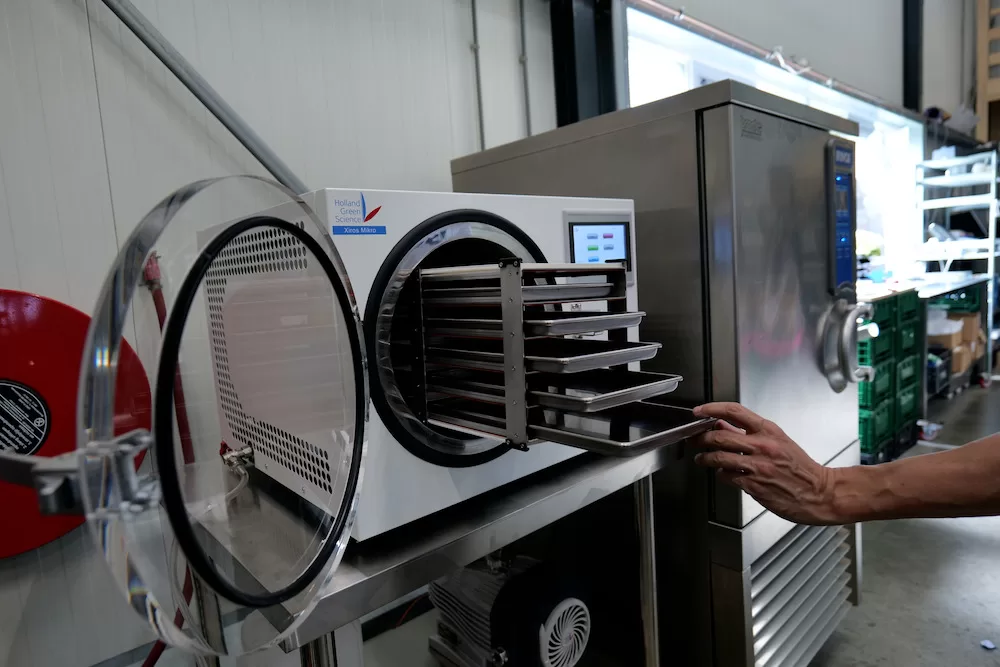 Frequently Asked Questions
What is the process for freeze drying food?
Freeze drying frozen food is a process which involves cooling down the product to sub-zero temperatures and then applying a strong vacuum to extract the moisture present as vapour, resulting in ice being formed.
This technique of preservation keeps meals edible for extended periods by removing water – essential for bacteria development – while still protecting taste and texture since heat is not part of it.
Can you freeze dry food at home?
At home, it is possible to freeze-dry food with the help of a freeze dryer, freezer, vacuum chamber, or dry ice. To make use of cost savings one can follow simple steps for preserving their food in this way and later enjoy them at will.
What is an example of freeze drying food?
Freeze-drying food is a process that can be applied to many items such as coffee, fruits, juices, vegetables, herbs and seasonings, fish products, raw foods including seafood and eggs plus dairy. It is even possible to freeze dry mixtures of ingredients for dishes like soups or stews.
Whatever you choose will remain intact through this drying method, so it is all about preserving the foods' contents without impacting on their flavor or nutritional value.
Is it worth freeze drying food?
Freeze drying food is an appealing preservation technique due to its extended shelf life, reduced moisture content and maintaining the original shape of foods.
Most beneficial plant compounds and nutrients are retained in dry foods during the process along with their flavor, taste as well as looks, thus making it a healthier choice compared to other forms of preserving edibles.
How do you freeze dry at home?
Freezing dry food can be easily achieved in the comfort of your home. You can begin by packing all relevant ingredients into freezer-safe bags, place them inside a cooler and wrap them with dry ice for an entire day before removing from its container and storing away securely until needed.
When you've frozen it using this method, you have frozen that particular item!
Why hold back when the future of preservation technology is at your fingertips? Discover the unparalleled benefits of the Xiros Mikro freeze dryer today.
Dive in to learn more:
https://hollandgreenscience.eu/products/
We are here to assist you in every step towards a revolutionized future. Reach out to us anytime:
📞 Call us at +31 643 498 156
📧 Or email us at saleseurope@hollandgreenscience.com
Stay ahead with the latest updates, innovations, and events by following us on LinkedIn and Instagram.
Together, let's step into a freeze-dried future with the Xiros Mikro freeze dryer.
Xiros Mikro Freeze Dryer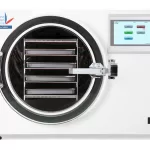 This small freeze dryer has a large capacity for p...
Preseva -25º Plus (21 Shelves) Freezer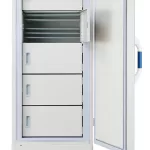 The Holland Green Science Preseva low temperature ...
Preseva Freezer -25º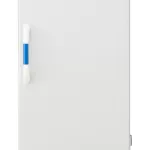 The Holland Green Science Preseva low temperature ...
Preseva Pergoma (Ultra Low Temperature Freezer)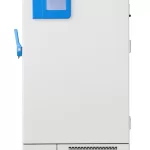 With an advanced and reliable cascade compressor r...