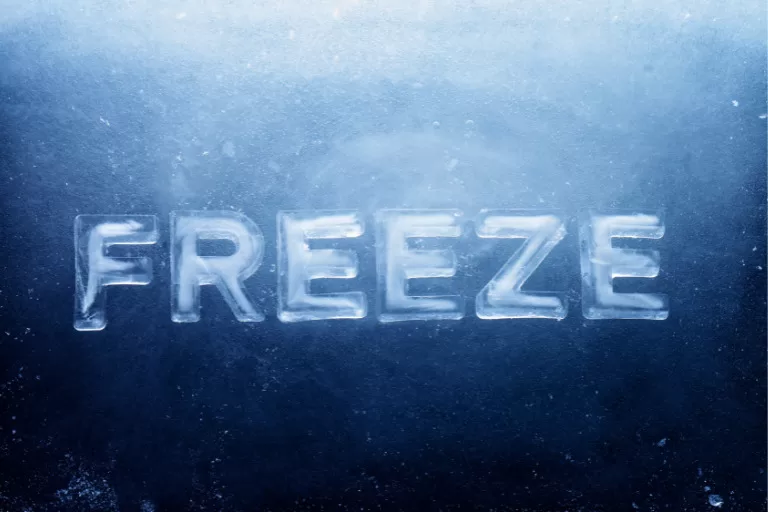 Introduction to Lab Freezers and Their Role in Preservation
Laboratory refrigerators and freezers are high performance tools for preserving samples and reagents in research.
These units allow for proper sample storage and enable experimental consistency.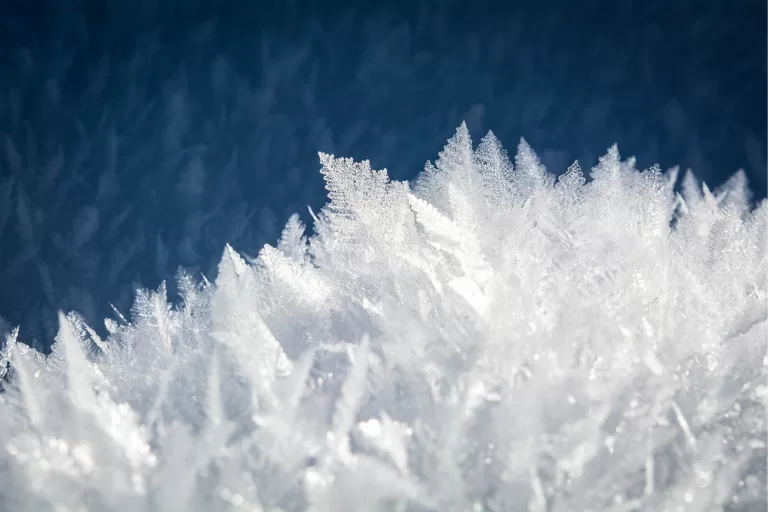 Delving into the laboratory refrigerator for pre-freezing
An undeniable partnership: The Preserva Plus Freezer's low-temperature capabilities perfectly complement the Xiros Mikro Freeze Dryer's functions.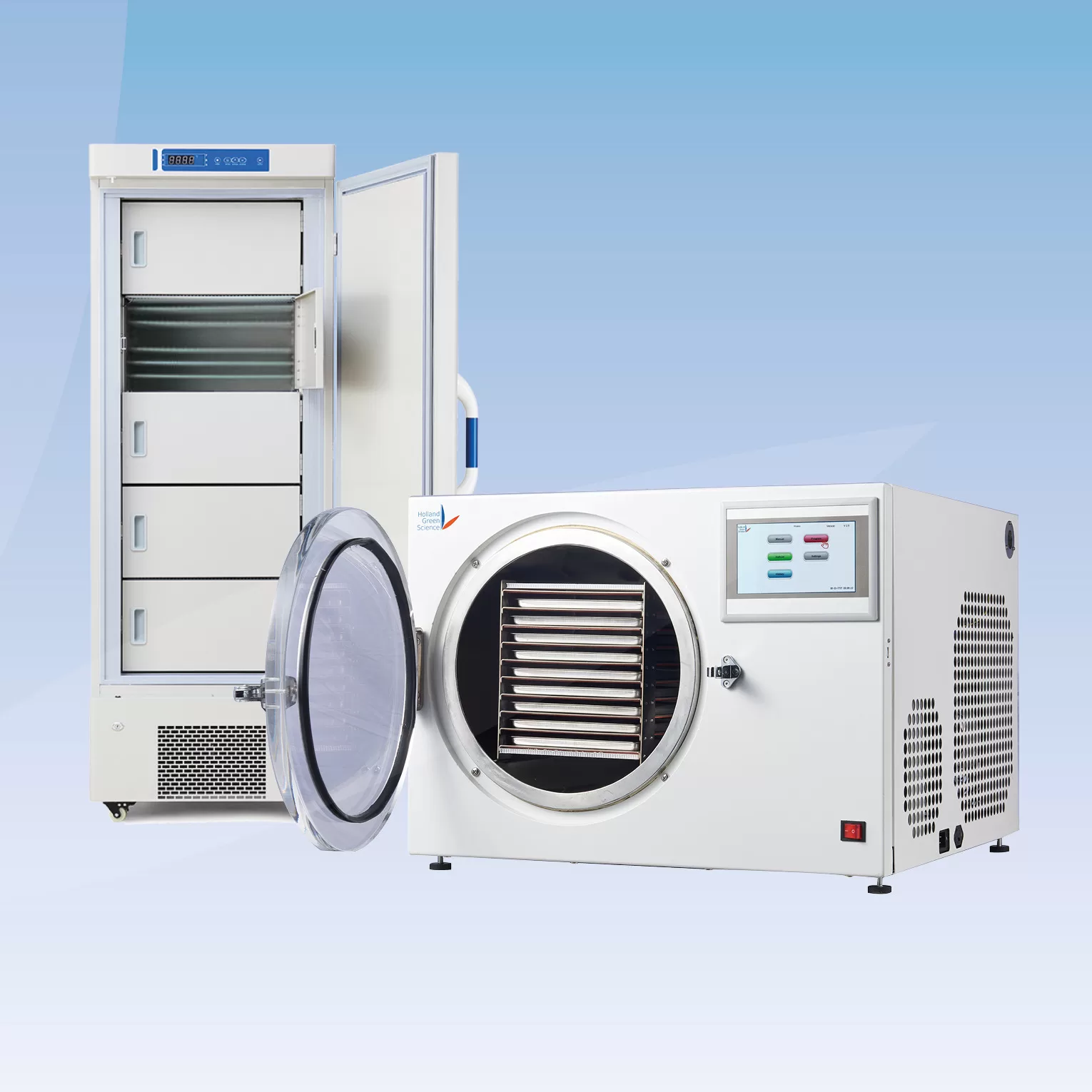 The Preserva Plus laboratory freezers ensure precise temperature control and stability, vital for maintaining the integrity of temperature-sensitive products, offering a storage capacity of 322 liters (11.37 cu ft).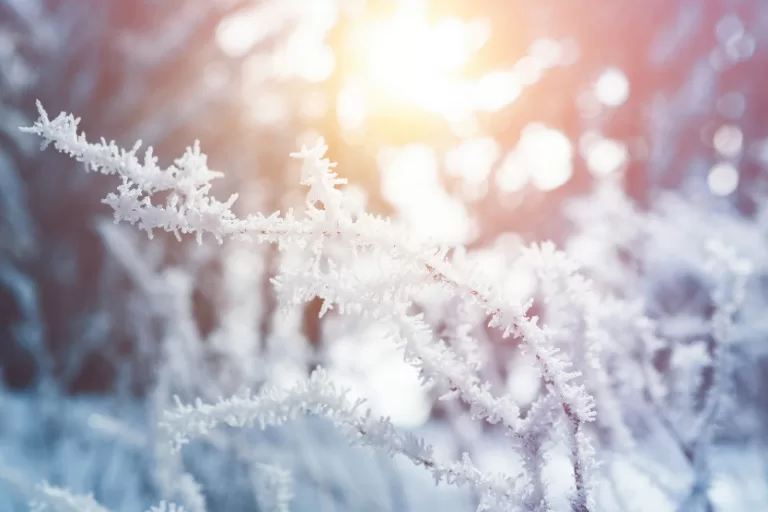 The Role of Lab Refrigerator Freezer in Scientific Refrigeration
The Preseva-25º Plus Freezer's temperature range diving deep into -25º Celsius ensures optimal pre-freezing, reducing freeze drying time.
This lab refrigerator freezer is perfect for storing large biomass, ensuring freshness and sample integrity for extended periods.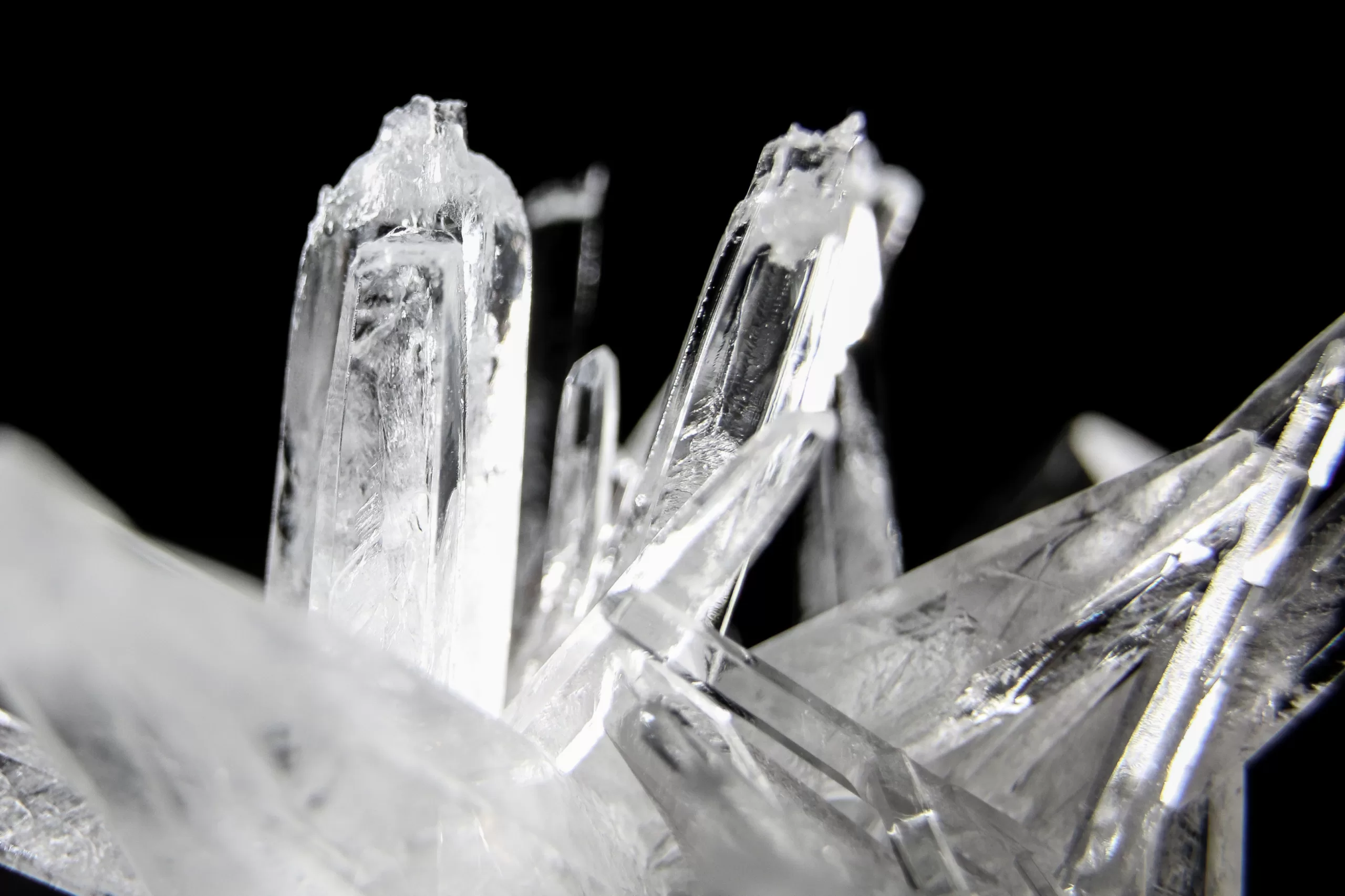 The diverse world of laboratory refrigerators and freezers: Understanding their specific temperature range
There's a vast array of laboratory refrigerators designed for specific applications.
Whether it's chemical freezers for storing reagents or biological freezers for preserving biological samples, understanding the types of laboratory refrigerators available can help you make an informed decision for your laboratory use.
There is also the Preseva Pergoma (Ultra Low Temperature Freezer) with a temperature range from -50º to -86º degree Celsius, offering a Nominal Capacity of 322 liters (13.77 cu ft). The Preseva Pergoma -86º plays an important role in vaccine storage.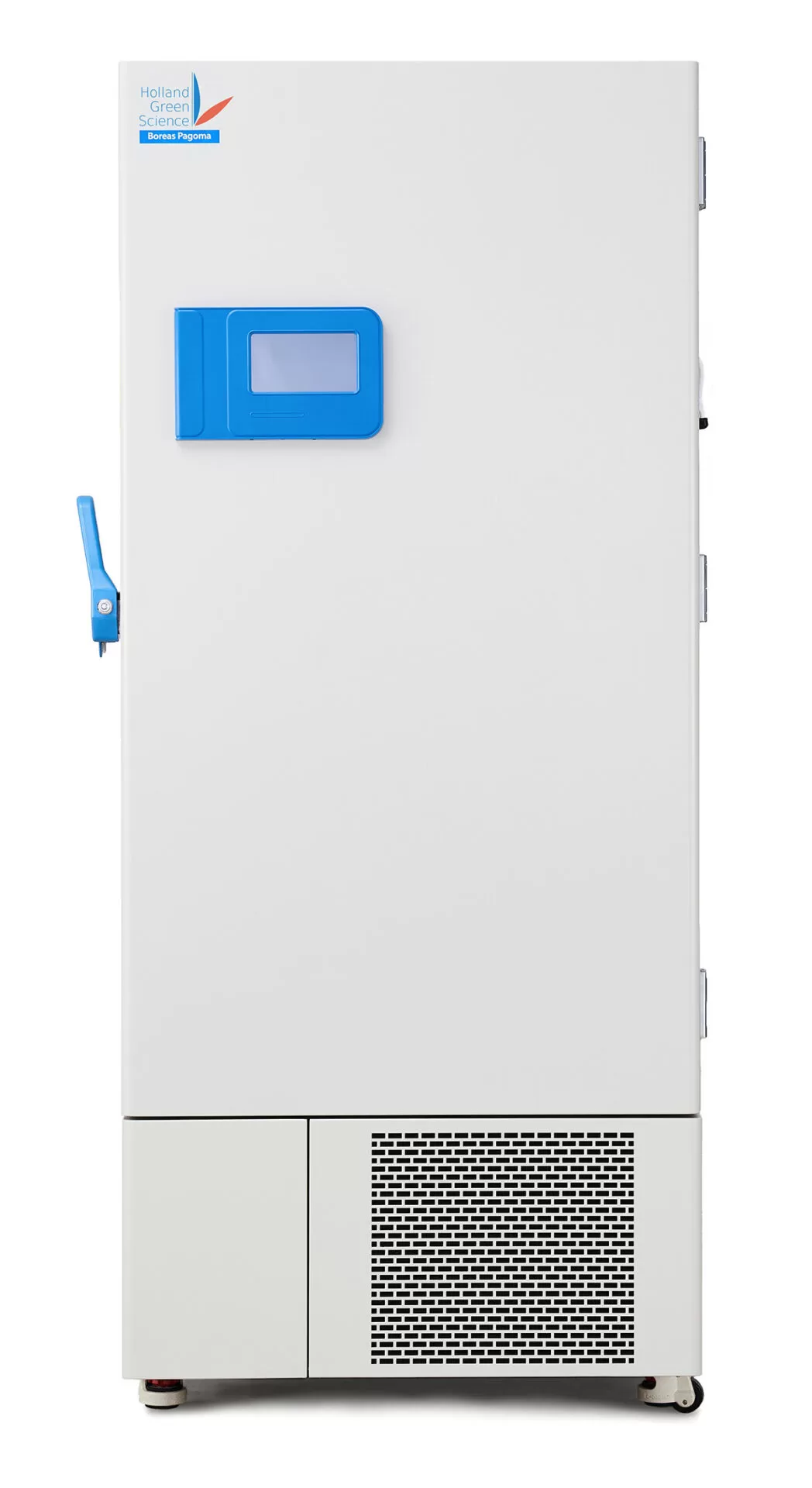 Preparing Samples in the Laboratory Fridge and Lab Fridge Freezer for Research
To achieve the best results when freeze drying, it's essential to prepare your samples correctly. From cleaning and cutting to blanching, the lab fridge freezer plays a pivotal role in ensuring the quality of the final product.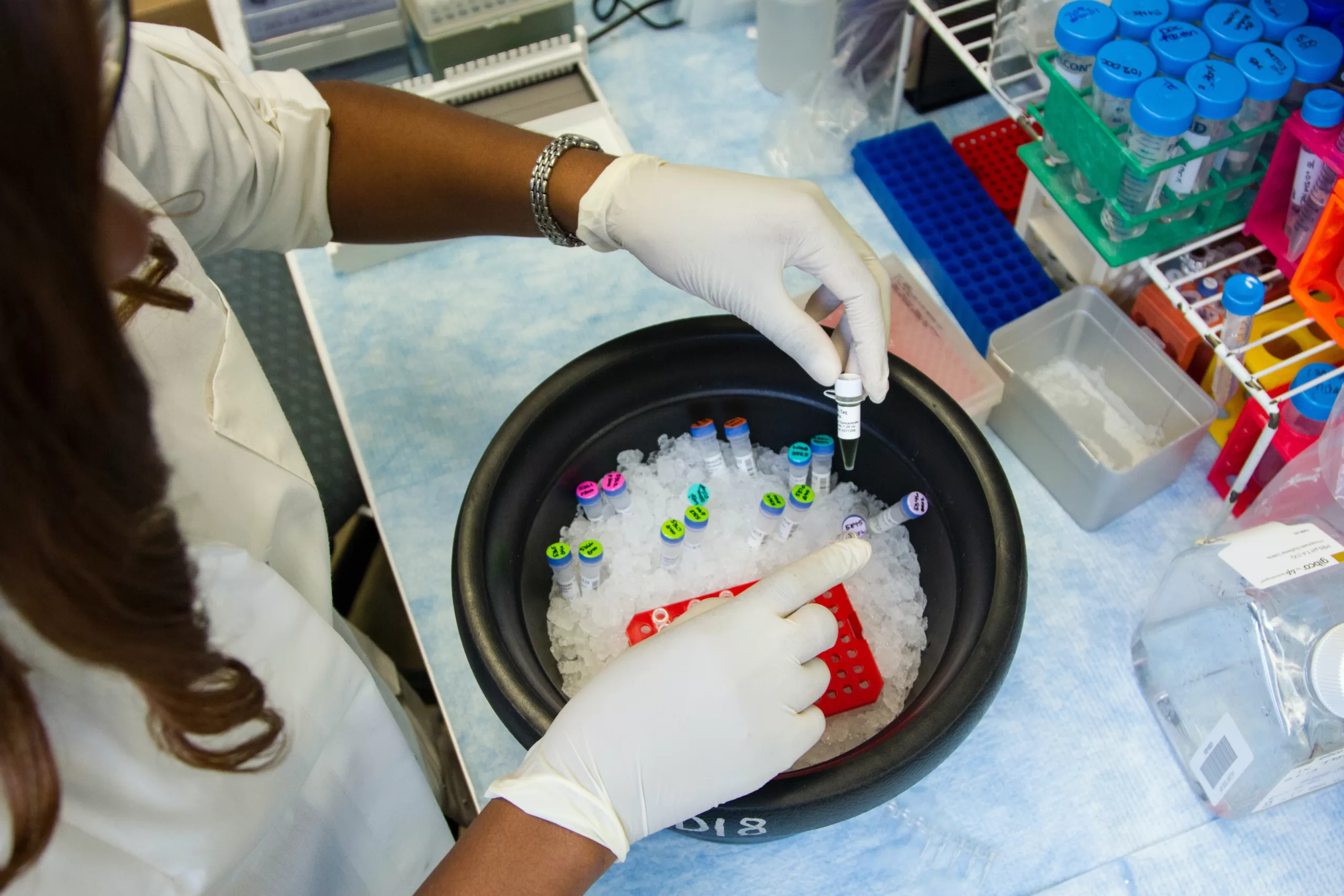 Best Laboratory Refrigerator: Features and Benefits
A dive deep into the features that make the high performance Preseva-25 Plus Freezer and Xiros Mikro Freeze Dryer stand out among other laboratory refrigerators.
Most Preseva models are equipped with alarms when any thing is wrong, from a door is left open to malfunction of the compressor or ventilation.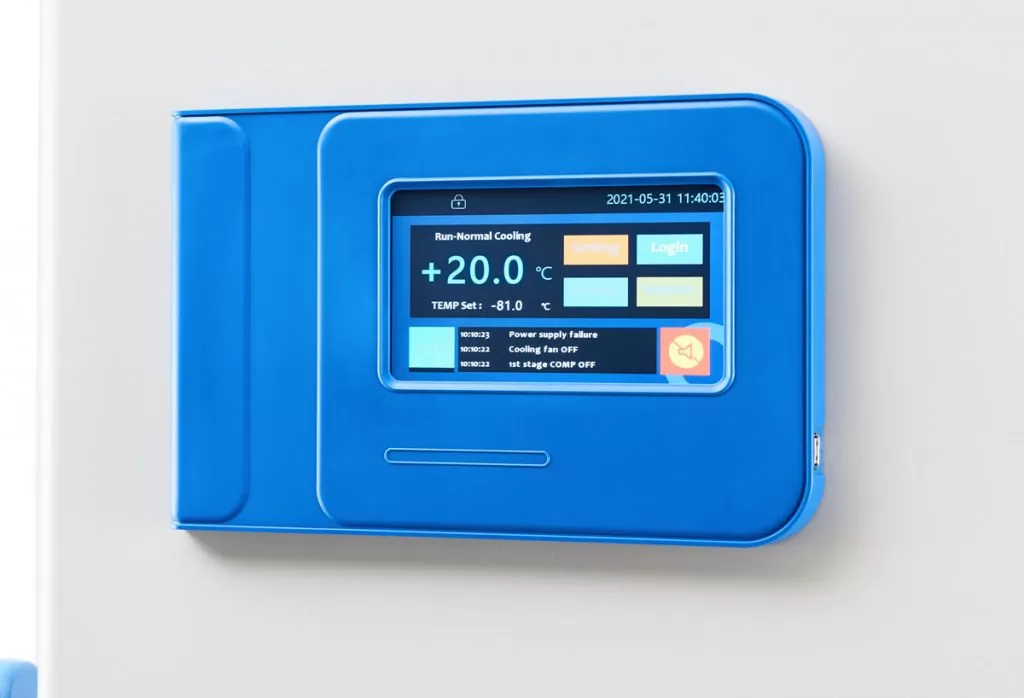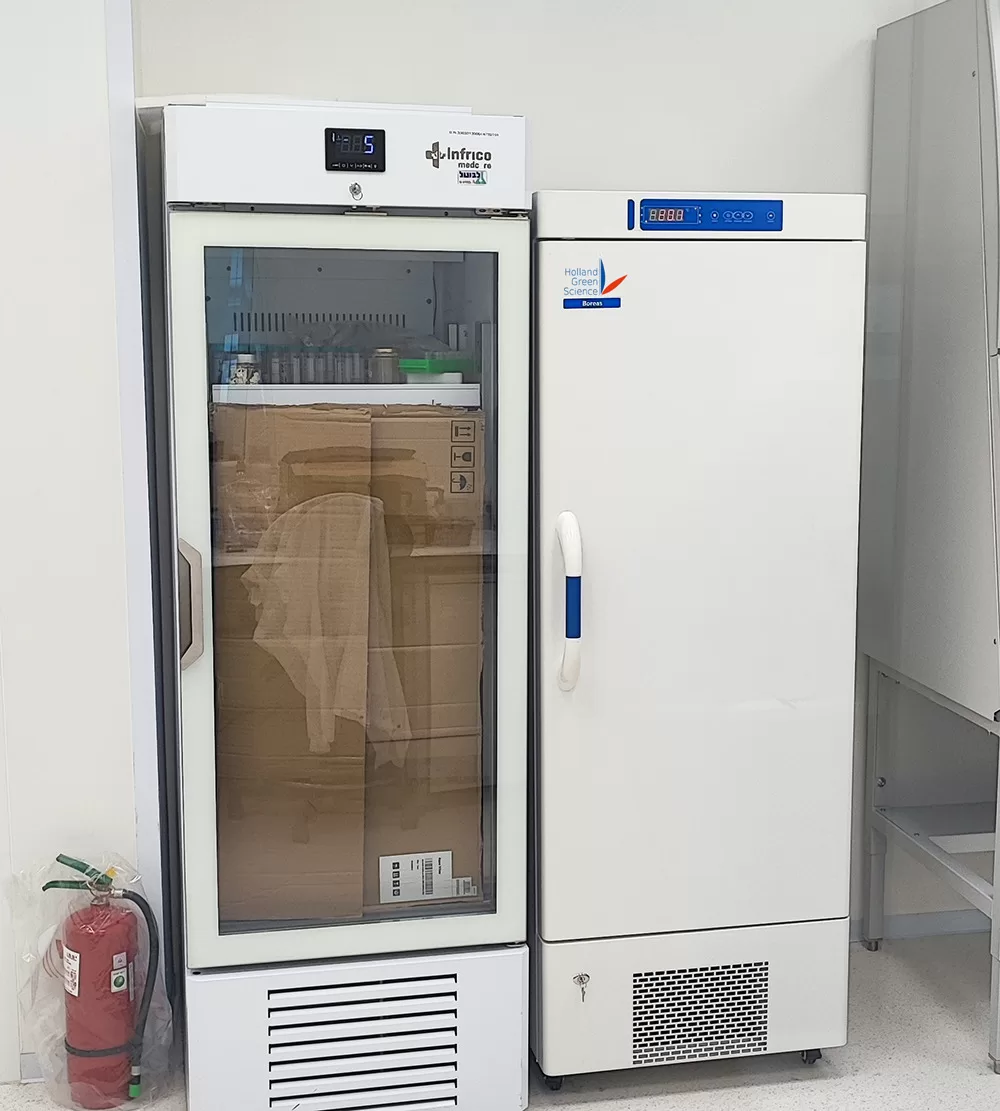 Doors of a Laboratory Refrigerator: Features and Benefits
All Preseva models have separate compartments ranging from 4 to 5 individual doors behind the large, highly isolated door. These small doors ensure temperature stability when opening the large door, making the Preseva models more energy efficient.
There are laboratory refrigerators with glass door; nice to see what's inside, but for quality stable storage of your product, these units are less favorable.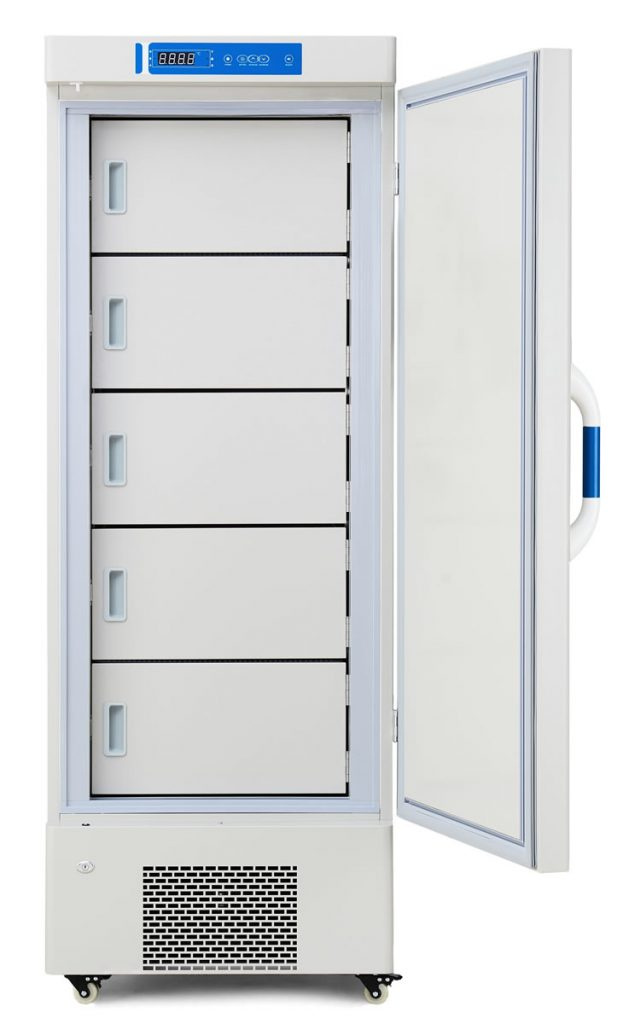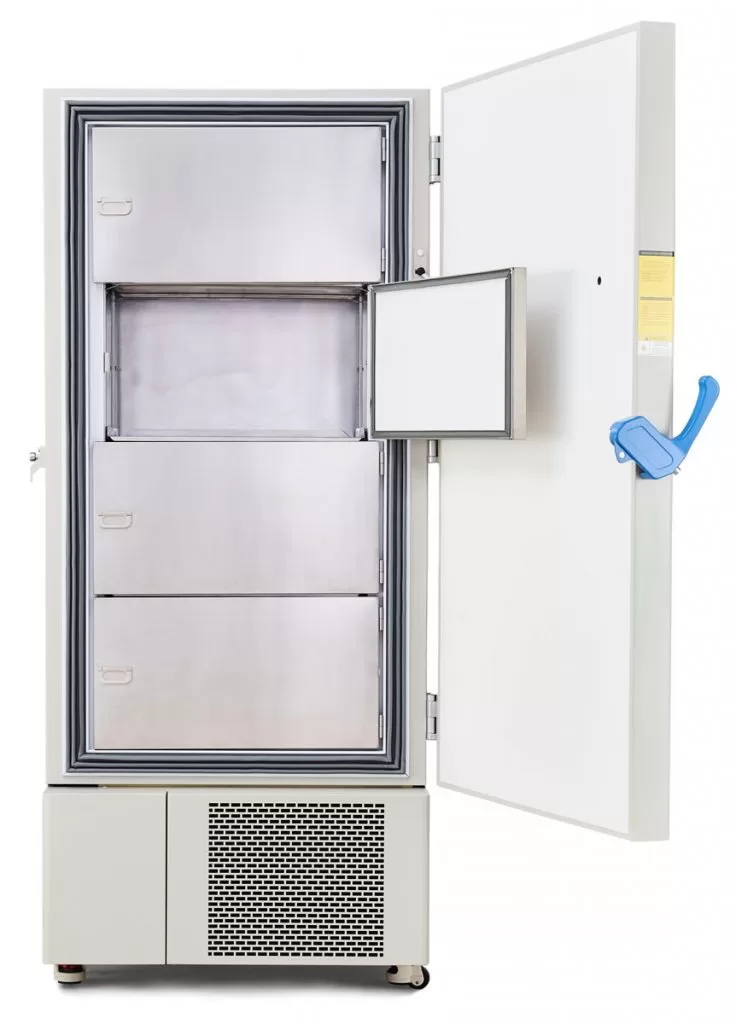 The Role of the Research Freezer in Advanced Scientific Studies
Research freezers have specific uses in various scientific domains. The importance of maintaining consistent temperatures for sensitive experiments cannot be overstated.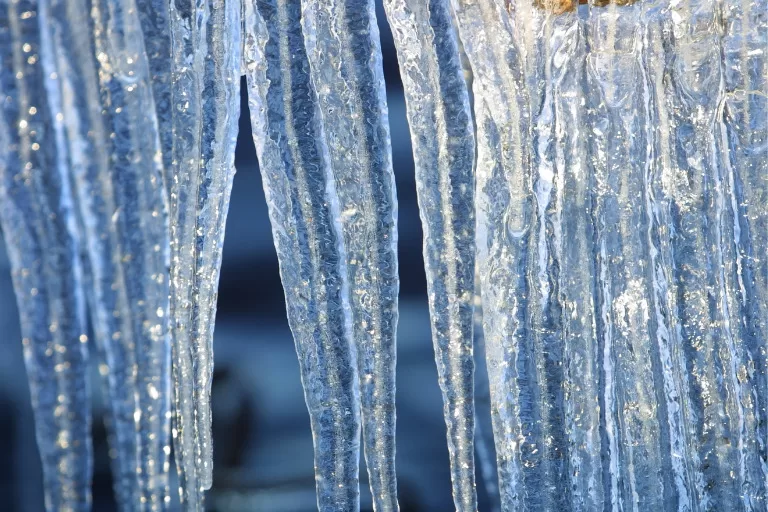 With advancements in temperature control technology, these laboratory refrigerators are indispensable in modern labs.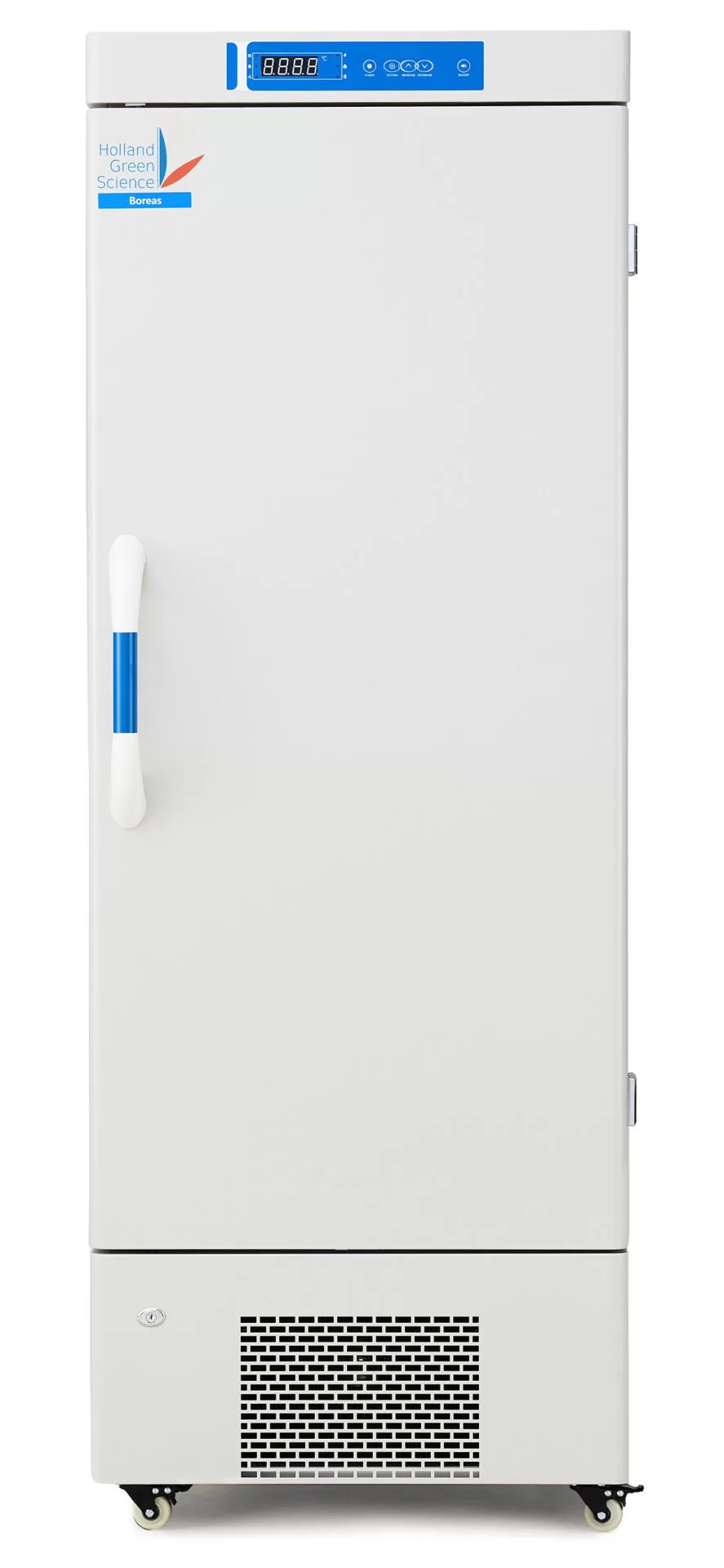 Conclusion: The Cold Revolution in Laboratory Refrigeration
Reiterate the advantages of using a low-temperature freezer in scientific research and freeze drying.
With the combined power of the Preseva Plus Freezer and Xiros Mikro Freeze Dryer, Holland Green Science is leading the way in laboratory refrigeration.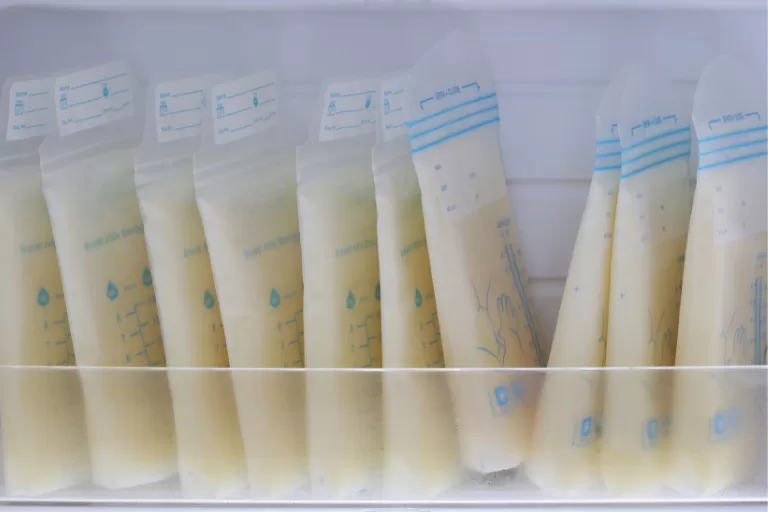 Contact & Further Information
For those interested in diving deeper into lab refrigeration, Holland Green Science offers a range of refrigerators and freezers tailored for every need.
Whether it's the spacious cu ft of the Preseva Plus Freezer or the precise temperature control of the Preseva Pergoma, there's something for everyone.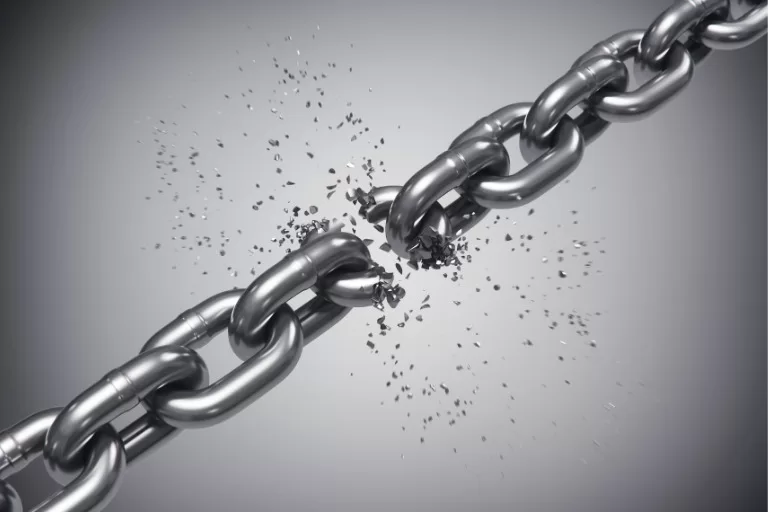 FAQs on Lab Freezers and Freeze Drying:
What is a lab freezer?
A lab freezer, often linked with renowned brands like Thermo Fisher Scientific and Fisher Scientific, is a high-performance refrigeration unit meticulously engineered for life science research, laboratory environments, and healthcare facilities.
This equipment is designed to store temperature-sensitive products, reagents, biological samples, and other research materials within a specific temperature range, ensuring they meet the rigorous storage requirements.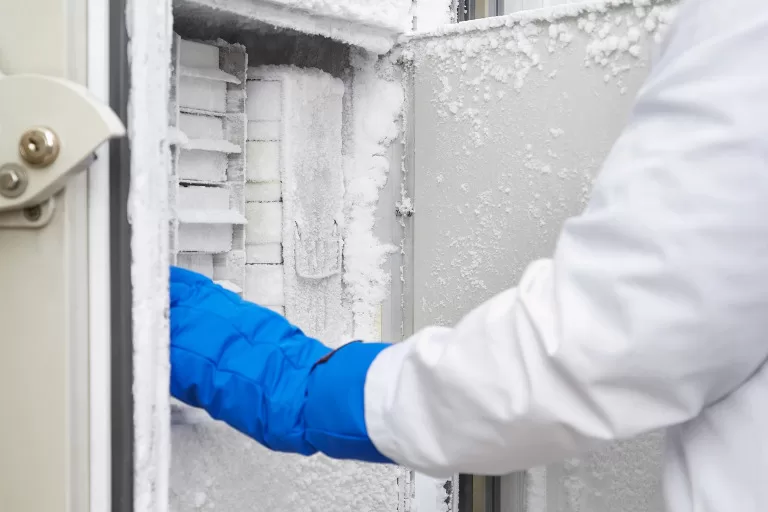 How to install temperature sensors inside laboratory refrigerators?
Ensuring the unit is unplugged when integrating temperature sensors in laboratory refrigerators is crucial. Position the sensor, ideally in the center for accurate temperature readings, and secure it. Route the sensor wire outside the refrigerator, ensuring it doesn't obstruct the glass door seal for quiet operation.
Some models, like the Preseva, are engineered with unique outlets for sensors, offering an easy way to set up without routing through the door.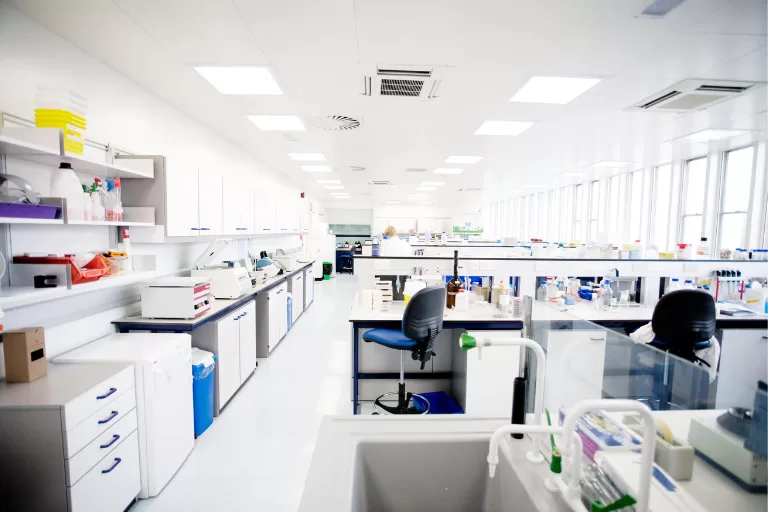 Why do laboratory refrigerators need to be -86º?
-86°C laboratory refrigerators, a common request for the purchasing department of research institutions, are indispensable for preserving specific biological samples, vaccines, reagents, and other materials.
These units ensure the materials' integrity and viability, especially when explosion-proof storage is paramount.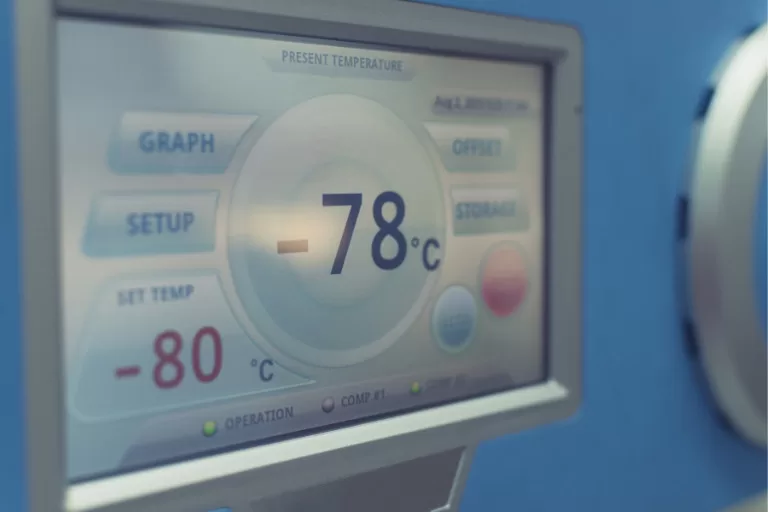 How long does a lab ultracold -86 freezer take to cool down?
Depending on the model, cu ft size, and energy-efficient technology, it can take several hours for a laboratory refrigerator to reach -86°C.
Refrigerators with Energy Star ratings typically cool down faster, showcasing their energy-efficient capabilities.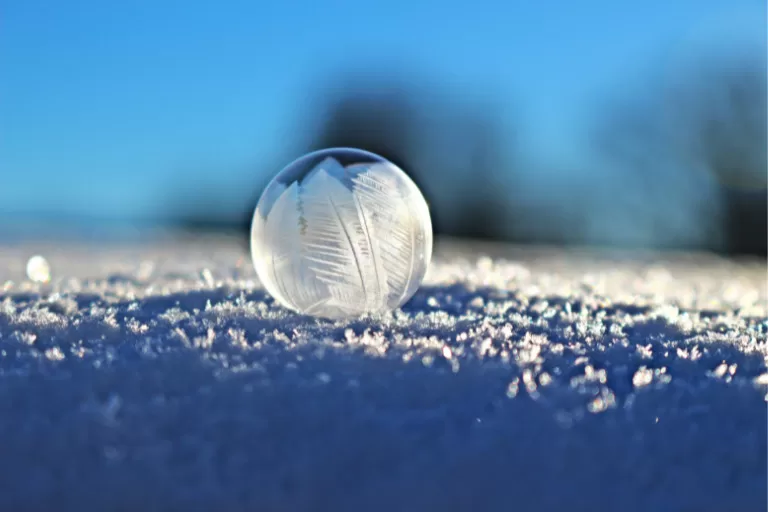 Why use a -25 freezer in a lab?
A -25°C freezer is ideal for storing specific reagents, samples, and other materials that don't require ultra-low temperatures like -86°C. These units cater to specific storage requirements and are often chosen for their energy-efficient operation.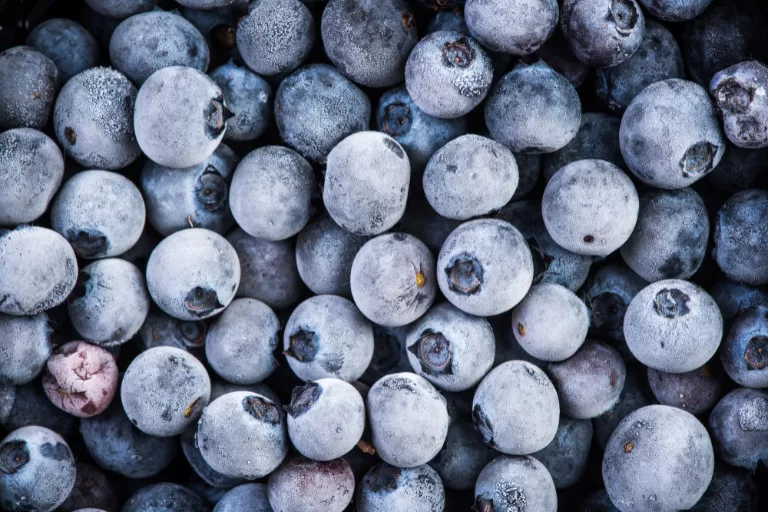 How is a lab refrigerator freezer, like the Preseva Pergoma, used? What is it's cu ft?
Lab refrigerator-freezers, such as the energy-efficient Preseva Pergoma (Ultra Low Temperature Freezer), store various samples, reagents, and materials at specific temperatures. Often found on laboratory counters, these units ensure high performance and sample protection, making them indispensable in modern research settings. The Preseva Pergoma -86º offers a Nominal Capacity storage of 13.77 cu ft (322 liters).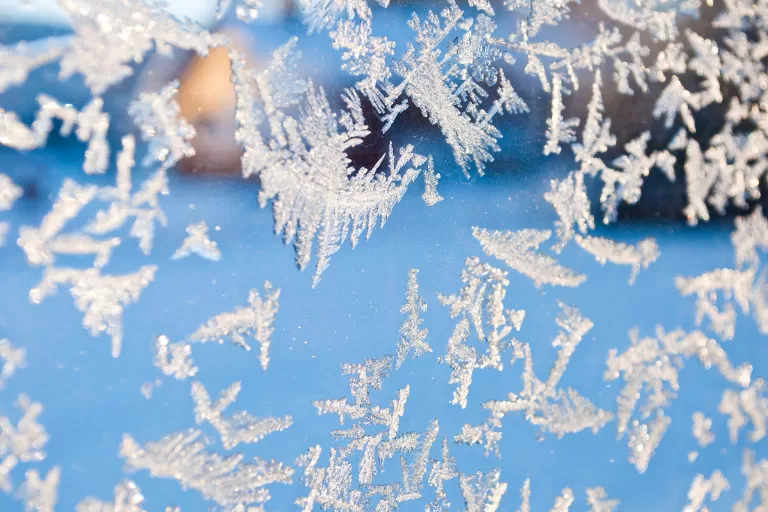 How to defrost laboratory refrigerators?
To defrost, turn off the freezer, remove all contents, and let the ice melt. Collect the meltwater, and once defrosted, clean the interior before turning it back on. Ensure the solid or glass door is adequately sealed after cleaning.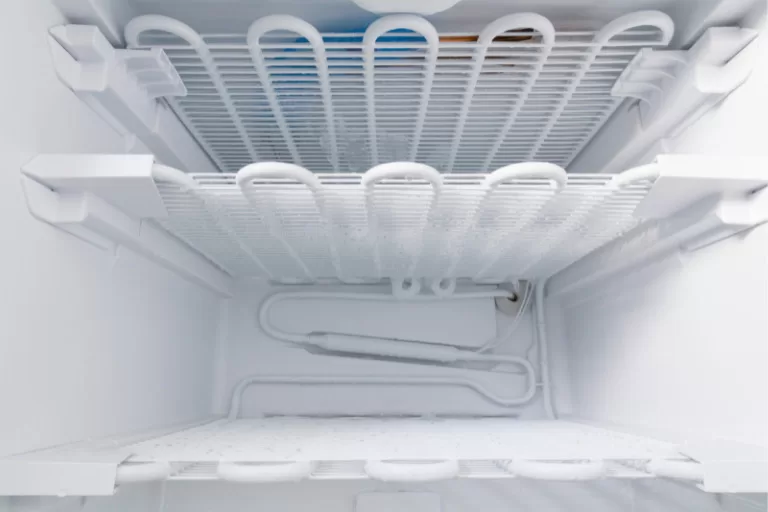 How long will a -86 freezer stay cold without power?
Depending on the model, insulation, and external conditions, a -86°C freezer can maintain its temperature range for several hours without power. It's crucial to avoid opening the door during power outages. Alarms will sound, alerting you to any issues.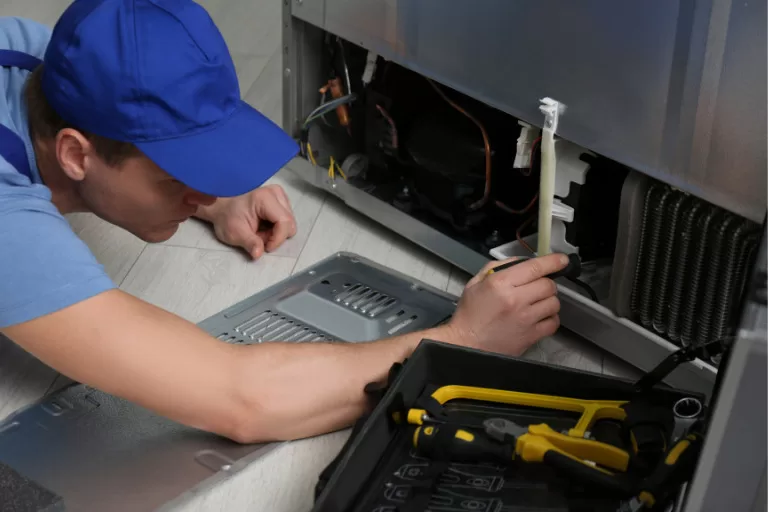 Why are temperatures recorded daily in laboratory refrigerators?
Daily temperature recordings in laboratory refrigerators ensure the unit maintains the desired temperature range, safeguarding sample integrity and safety required for scientific validation.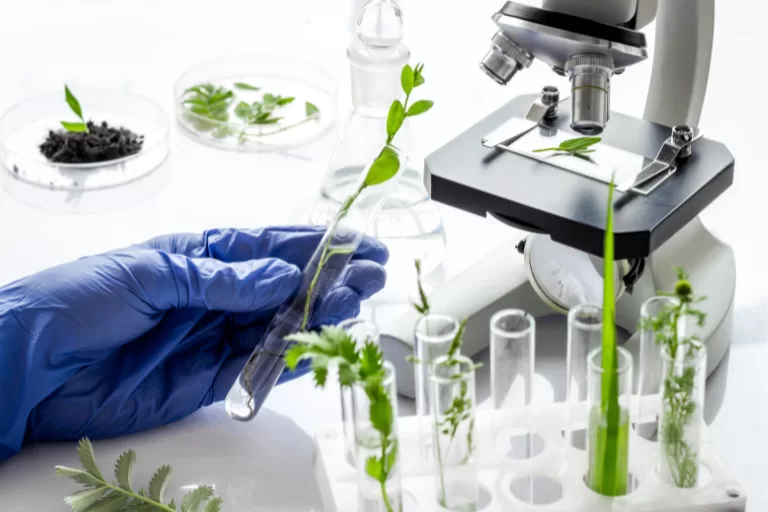 What to ask a sales rep while buying a lab -86 freezer?
When you are working with a sales rep, we suggest you ask about the freezer's capacities, energy efficiency, temperature stability, alarm systems, warranty, and any additional features that cater to your specific needs.
How long can I keep a -86 freezer open in a lab?
Keeping the freezer open for the shortest time possible, typically a less than a few minutes, is recommended to prevent temperature fluctuations.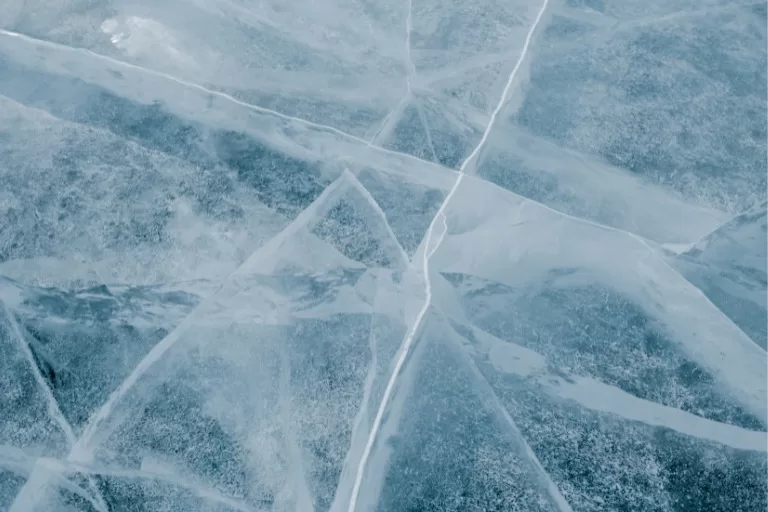 Where to buy a lab freezer?
Laboratory refrigerators can be purchased from specialized laboratory equipment suppliers, distributors, or directly from manufacturers like Holland Green Science.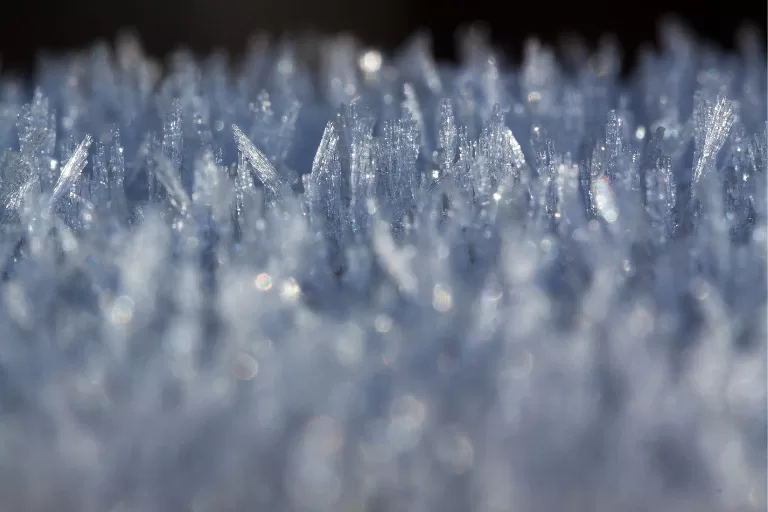 What is unique about a lab freezer?
Lab freezers are uniquely designed to maintain precise temperature control, offer temperature stability, and often come with features like alarms, data logging, and more to ensure sample protection whether undercounter freezers or larger units, their specifications are tailored for research and healthcare facilities.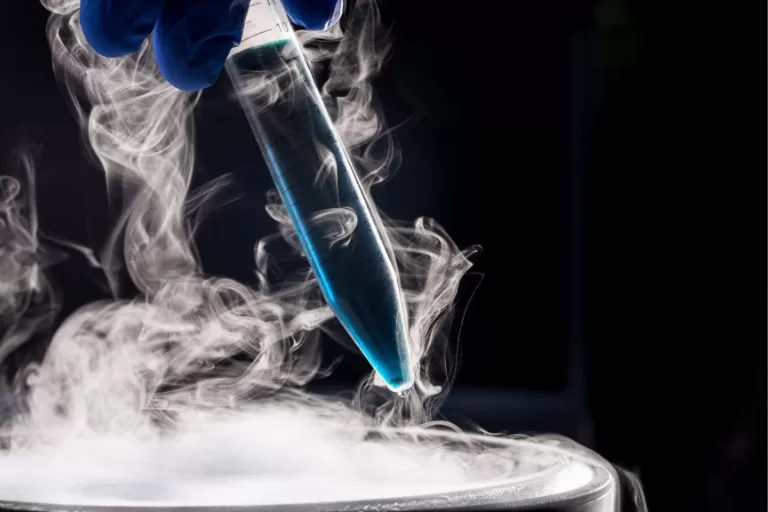 What is freeze drying in a laboratory setting?
Freeze drying, also known as lyophilization, is a process utilized in laboratories to preserve temperature-sensitive products, reagents, and biological samples by removing water from them after they're frozen. This method ensures sample protection and maintains the integrity of temperature-sensitive products.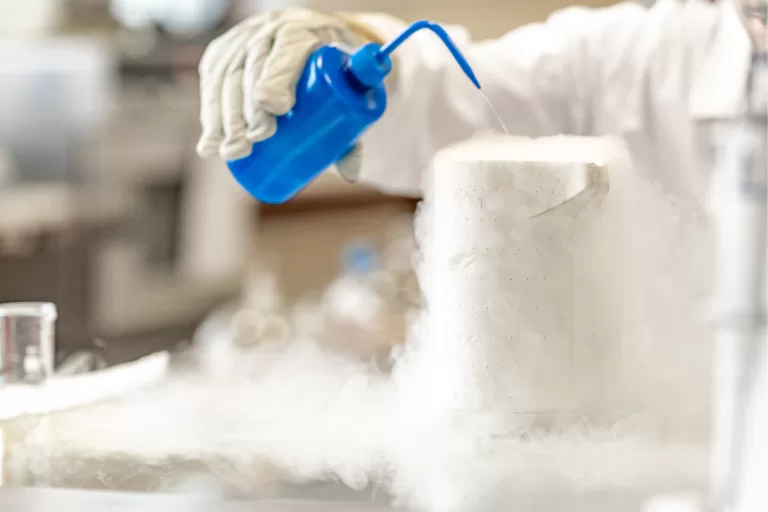 How does the freeze drying process differ from dehydrating in the lab?
In the laboratory, dehydrating involves evaporating water using heat, while freeze drying in lab freezers removes moisture by sublimating the ice under a vacuum, ensuring temperature stability and uniformity.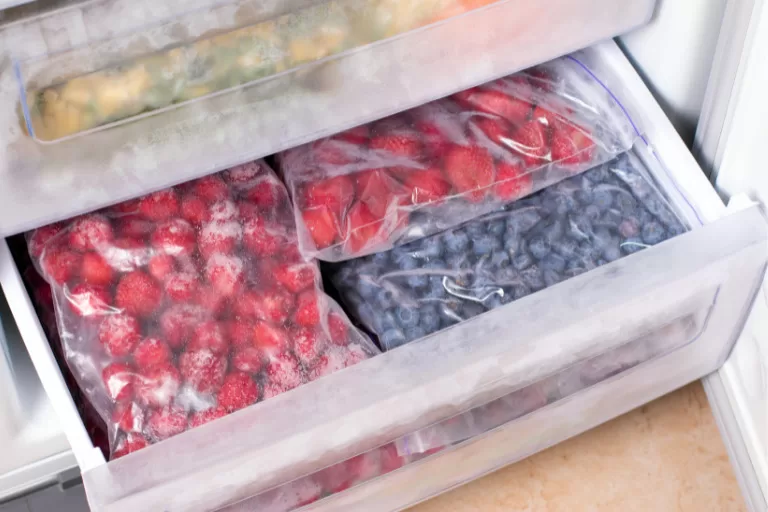 How do lab refrigerators and freezers support the freeze drying process?
Lab refrigerators and freezers, especially those designed for cold storage, maintain the necessary temperatures and conditions for freeze drying. Their features, such as alarms, ensure the samples are protected throughout the process.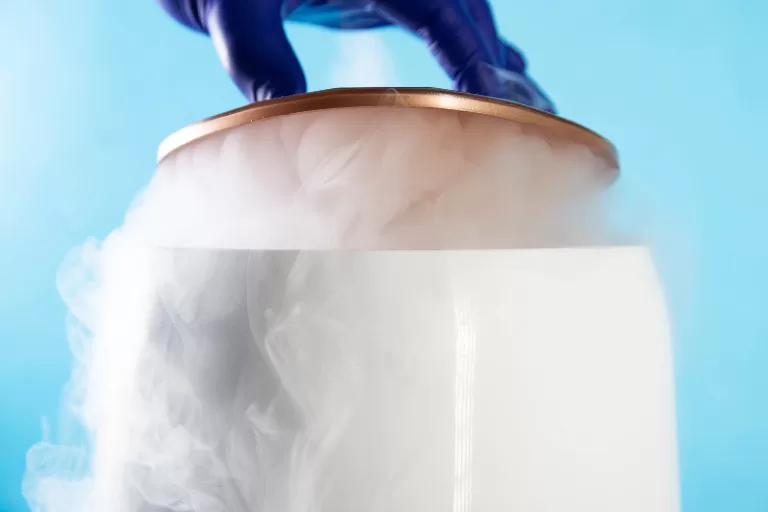 Why is temperature uniformity crucial in freeze drying?
Temperature uniformity ensures that all parts of the sample undergo the same drying process, preserving the sample's integrity and ensuring consistent results in research.
The Preseva -25º freezer, offering a nominal capacity of 322 liters (11.37 cu ft).

The Preseva Pergoma -86º (Ultra Low Temperature Freezer), with a Nominal Capacity of 322 liters (13.77 cu ft), offers a perfect solution for vaccine storage.
Preseva Freezer -25º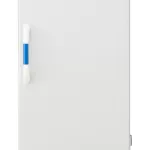 The Holland Green Science Preseva low temperature ...
Preseva -25º Plus (21 Shelves) Freezer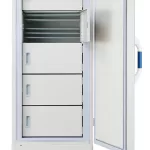 The Holland Green Science Preseva low temperature ...
Preseva Pergoma (Ultra Low Temperature Freezer)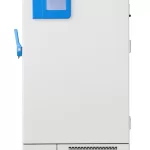 With an advanced and reliable cascade compressor r...
Xiros Mikro Freeze Dryer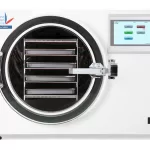 This small freeze dryer has a large capacity for p...